Aribbas Brothers ~ Glass, Crystal, Collectibles
The Aribbas Brothers is a beautiful store in Downtown Disney Shopping Marketplace area. They specialize in hand blown glass, crystal from all over the world, Swarovski jewelry, and fine collectables.
Personalization is available for lots of the items and they have demonstrations of glass blowing and cutting daily.
Aribbas Bros. has a large variety of Disney themed items including wonderful Swarovski Crystal jewelry and Princess tiaras.


You should make sure to take a look while visiting the Walt Disney World Resort and Downtown Disney, even if you don't purchase anything.

Aribbas Bros. is open 7 days a week, 9:30 am - 11:00 pm, except for Fri & Sat they stay open later. All stores located in Downtown Disney, including this one, have special holiday or event store hours, please check with the official Disney website for updates.
These tiaras are extremely beautiful and a great price too, around $58.00 ea. They are made for adults but can be fitted to fit children by manually squeezing them into a tighter circle.
They are perfect for the Disney Princess in everyone and make wonderful gifts for Birthdays or Christmas.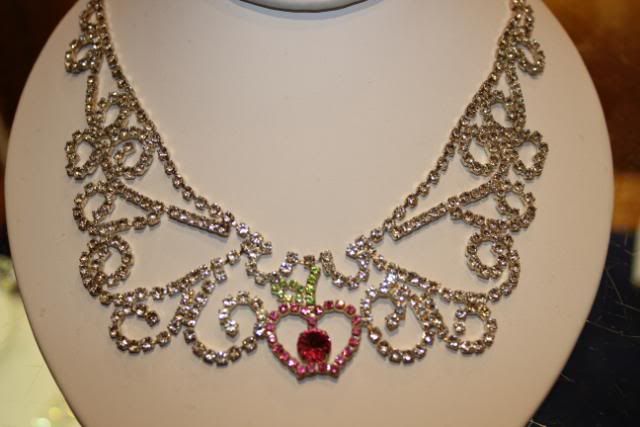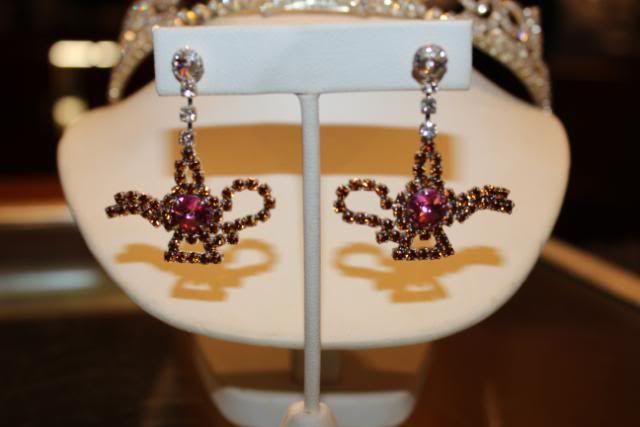 The time on the demostrations on glass blowing vary but usually someone is always busy at work. There is a special area in the middle of the store with a good view for everyone to stand and watch.
It is fascinating to see the process that goes into making these wonderful pieces of art! Kids love to see these talented people making Disney magic!
Make sure you park in the Marketplace Disney Downtown parking lot, it is right across the street, next to Guest Relations and Basin.
If you are planning a wedding and want a Disney touch, they have hand blown Disney cake toppers, Cinderella's slipper ring holders, Disney engraved wine goblets, and more!
Just remember that Aribbas Bros. does not ship their hand blown items. You would have to ship yourself through a local UPS, or wrap it up really good and take it on the plane with you.
Make sure to watch your small children while visiting this store in DTD, it is hard to resist touching these sparkly shiny items :)
Thanks for visiting DWPS, your #1 source for Disneyworld merchandise and store information.
dtds